PATRICIA GILMAN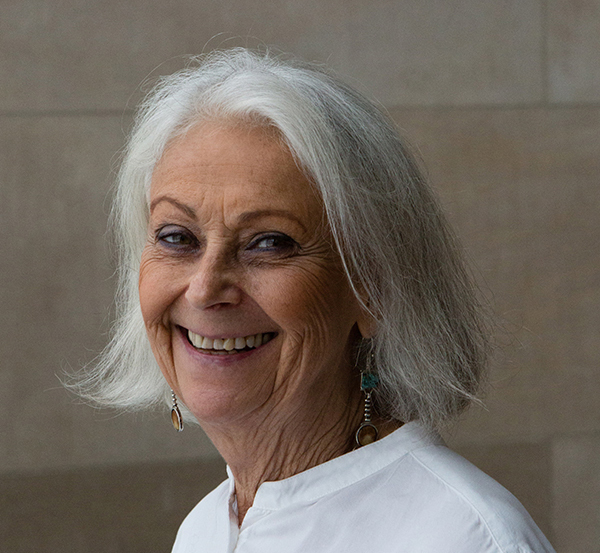 In 2002 I began to take photography seriously. It was that year that I acquired my first digital camera. I had always used a good film camera for travel and family photos, but the digital camera changed the way in which I looked at photography, the way I composed a photograph. I really fell in love with the art and magic of photography though digital cameras.
But I wanted to do more with my images so I began to do alternative processes. I started with Polaroid transfers, moved on to painting my photos and now have produced note cards and coasters made from my photographs and original watercolor paintings.
I have spent a great deal of time creating Infra Red photographs. The panoramic photograph has become easier to do now that there are cameras that photograph panoramas, this is what I use. One gets the most amazing shots just moving the camera left to right or down to up.
There are galleries dedicated to the Infra Reds, Panoramics, Flora and Fauna, and the countries I have visited. All my photographs are available in most any size.
The images can be matted or unmatted, the matted images will be done with mats that highlight the image. Please contact me with any questions. The number is listed below.
917-359-2642
email